---
FREQUENTLY ASKED QUESTIONS
Where to begin?
Here is a quick summary of what you can expect from working with me:- Fill out your personal questionnaire so I can get to know your brand and find out exactly what you are looking for.
- Contact me for a price quote with filled PDF Production Questionnaire
- Send me any references you have. If you are open for visual ideas please let me know and I'll prepare a Pinterest board for you. That allows me to make sure we're on the same page creatively.
- Pay the deposit, sign the contract and schedule the shooting date. I will create a mood board for you to approve before the shoot takes place. This is your chance to approve the shoot concept/direction, along with finalising further details like props and styling
- After the shoot takes place, the images are edited and uploaded to your own private gallery for viewing and downloading. You can expect them to be ready in 7- 14 working days after the shoot.
- You have 5 days for editing and retouching revision notes.
---
Do you charge for preparing mood board?
I do not charge for preparing the mood board if you have a clear visual strategy.
In case you do not know what visual style you would like to have and do not work with creative agency I could develop a visual solutions.
Depends on complexity of project the rates may vary from $200 to $1000. Please note I do not provide marketing ideas.
---
Delivery the product
If you are local, set up an appointment to drop off your products at my studio, located in Orlando, FL. For those outside of Orlando, ship your products at least 3 days before the scheduled shoot with a return label. Please provide a return label for your products to be shipped back to you.
---
Can you help me to rent a studio?
For your convenience I have a studio in Park Slope, Brooklyn.
---
Can I specify the angle of my product photography?
Yes, please include any angle specifications in the PDF Production Questionnaire. You can find the PDF Production Questionnaire at the bottom of this page.
---
What Kind of Products Do You Shoot?
My photography experience includes a wide variety of products that you would normally find on any e-commerce site. However, excluding products that are oversized (over 4ft in length). Please contact me to confirm I can help you with that.
---
How Are My Photos Delivered?
After the product photography process is complete, I will email you a link to download your images. I deliver images via professional online gallery and Google Drive Cloud.
---
What if I Want to Reshoot My Photos?
I ask for clear directions prior to the start of the photography process to ensure the absolute best outcome and excellent results. Diverting from these initial directions will not be considered for a free re-shoot, and the re-shoot is subject to be charged at normal rates. I offer a Zoom Live session during the shoot where you can see the whole process. You have one revision for editing and retouching notes.
Turnaround time
The standard turnaround time is 7 to 10 business days. However, rush options are available for extra rate.
---
Please contact me to discuss your project scope in depth and receive custom pricing.
---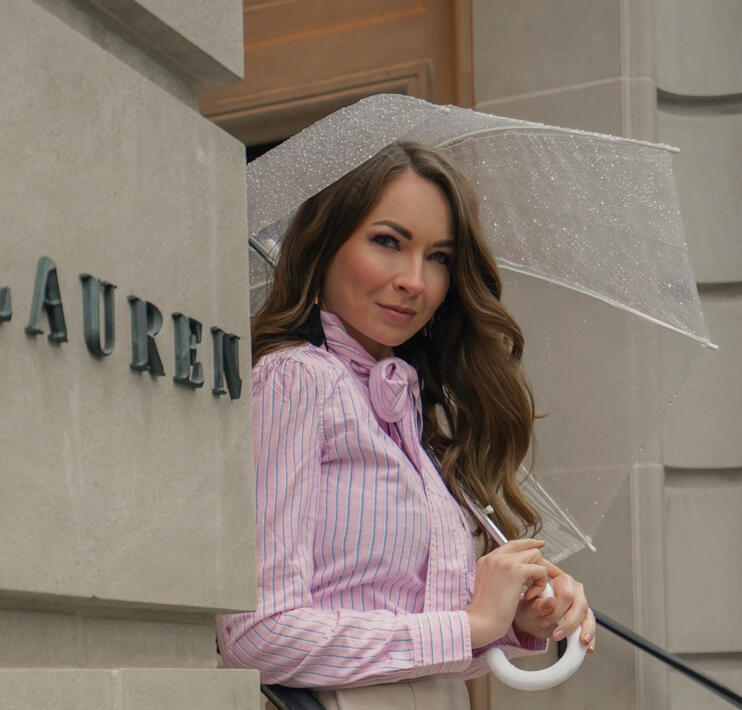 Hello! I'm Julia Lexx – professional fine art still life, food and product photographer based in Orlando, FL.My passion and specialization are action shots as water splashes, "levitation", fire, color and light special effects.I have experience in working with clients from all over the world. I was a crew member of productions which worked with celebrities like Kristen Stewart, Ashley Benson, Jessica Biel, David Guetta and Patrick Dempsey.I am trusted by hundreds of clients and proud of that.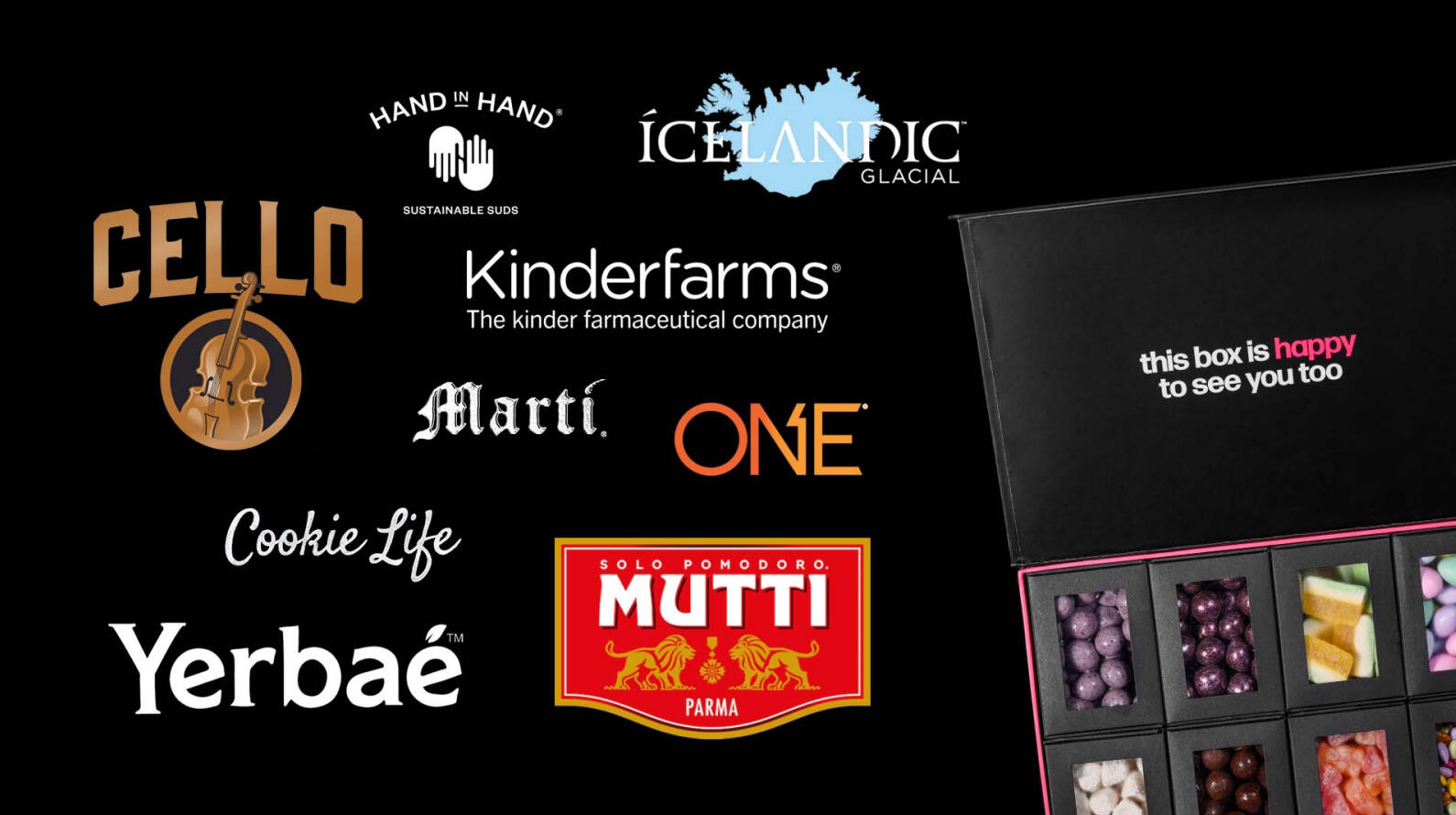 ---